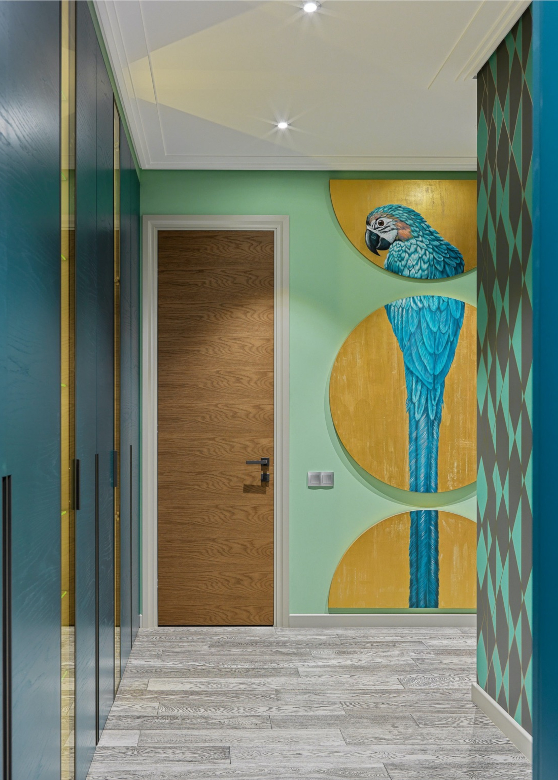 10.03.2022
How to bring spring atmosphere into the house- 5 Simple Ways
Spring is always associated with bright and positive days and it's important to bring this atmosphere home. It does not require large-scale changes, and you can transform your space by adding a few simple details. Here are five tips that will give your interior a new life.
Spring colors
Bold and cheerful colors are closely related to spring. You can focus on season-like colors to change the space. The bright tones of yellow, green, and blue can enliven the room.
New curtains
Replace any thick, heavy curtains with light and light-colored fabrics. They make the room look cooler and airier, especially when they move gently during a breeze.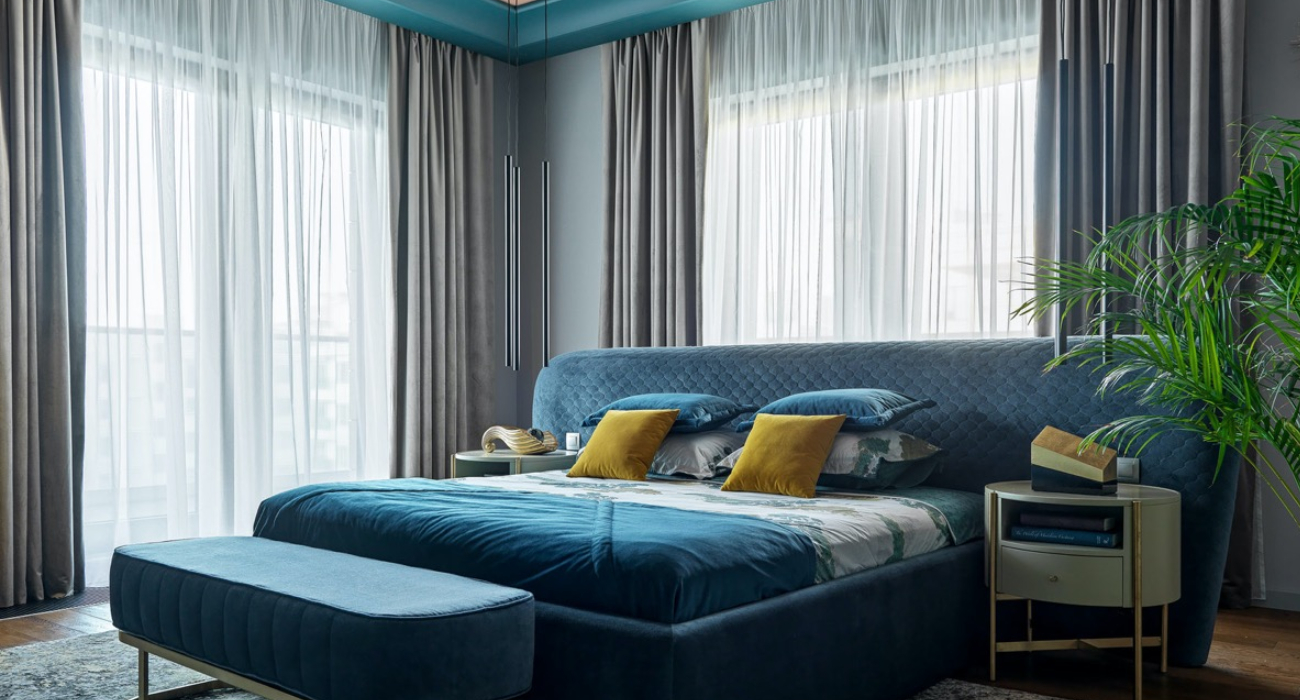 Colorful carpets and decorative pillows
Colored carpets and decorative pillows can completely change your interior. They bring coziness and refresh even the most boring space. At the same time, it's the easiest way to bring colors and individualism into a room.
Fresh flowers
Everyone agrees that flowers create a pleasant atmosphere in the room. The beautiful flower not only radiates the energy of spring but also fills the house with a divine fragrance. Try to opt for warm, seasonal colors such as sunshine yellow, orange, and light pink.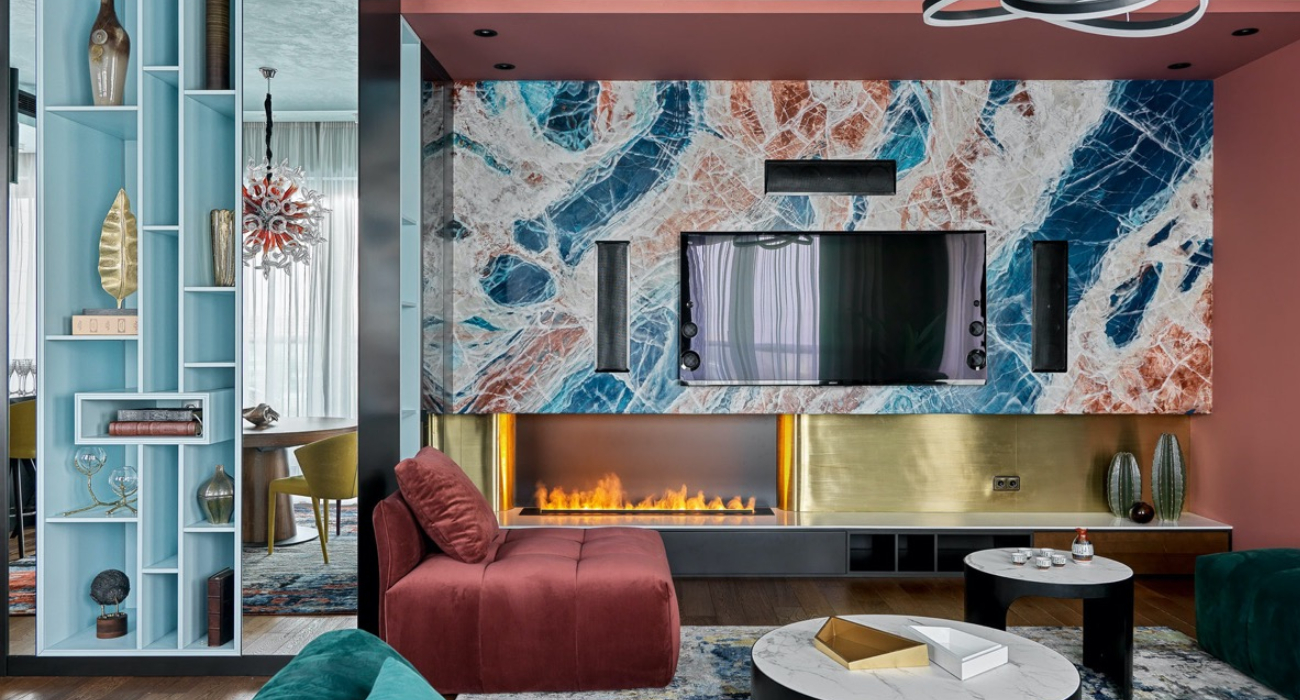 Fruit
The fruit creates a spring mood, it is a beautiful and simple decoration. Yellow citrus, red or green apples are especially striking thanks to their vibrant colors. Just fill a beautiful bowl with fruit and place it in the kitchen or living room.