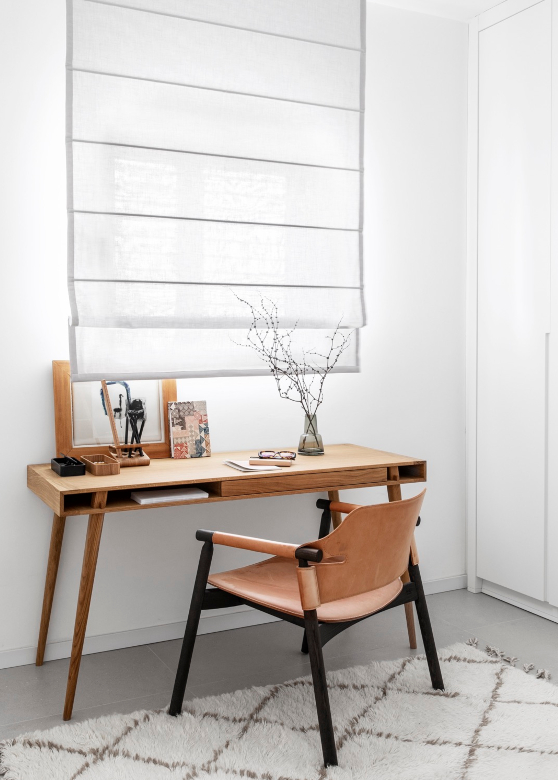 15.04.2022
Gifts that you can give to a person who just moved into a new apartment
Buying an apartment, choosing the desired design, and renovation is a chain of long processes, but when you see the final picture, you forget everything. You want to spend more time in your own space, invite friends, and family, and share your emotion. If you receive such an offer from a friend, you will definitely have to think about the gift, which may take a lot of time and energy. That's why we offer the trendiest and budget gift that people of all tastes will like:
Decorative pillow and plaid -Simple and interesting decor at the same time. You can create an interesting and original decor with a synthesis of different prints and fabrics.
Concrete Bowl -Different and rough decor designed for succulents and other botanical plants.
Ceramic tableware- Crockery decorated with beautiful ornaments is an important gift for all people. A Properly chosen style will really make your loved one happy.
Candles - A candle of different shapes, and colors not only combine the function of beautiful decor but also brings a pleasant aroma to the space.
A book - A simple but very responsible gift. A properly selected book becomes a human friend. With whom he goes on an exciting adventure.