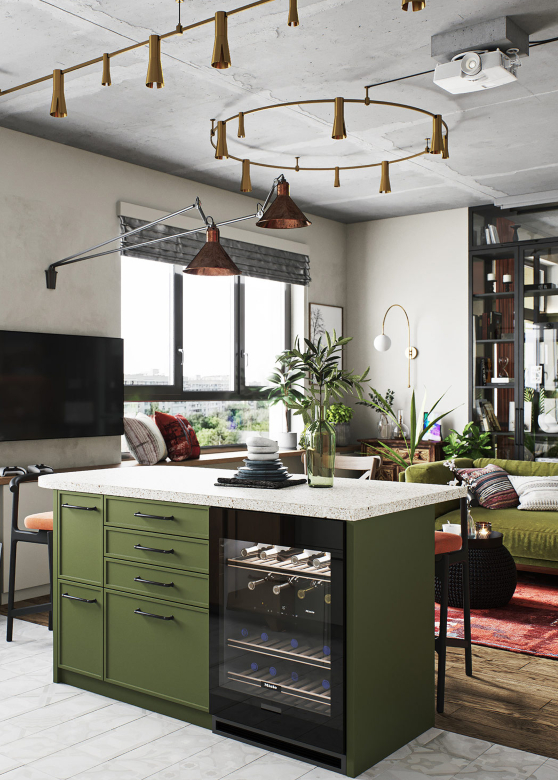 13.05.2022
6 most popular styles of interiors which will not lose relevance
The most important step when arranging a space is to find the desired style. To simplify the choice, here are the six most popular interior styles that may soon become part of your life.
Scandinavian Interior
This style has long conquered people's hearts. Simplicity, minimalism, and practicality are the three main principles of Scandinavian aesthetics. Consequently, the demand for it is growing all over the world.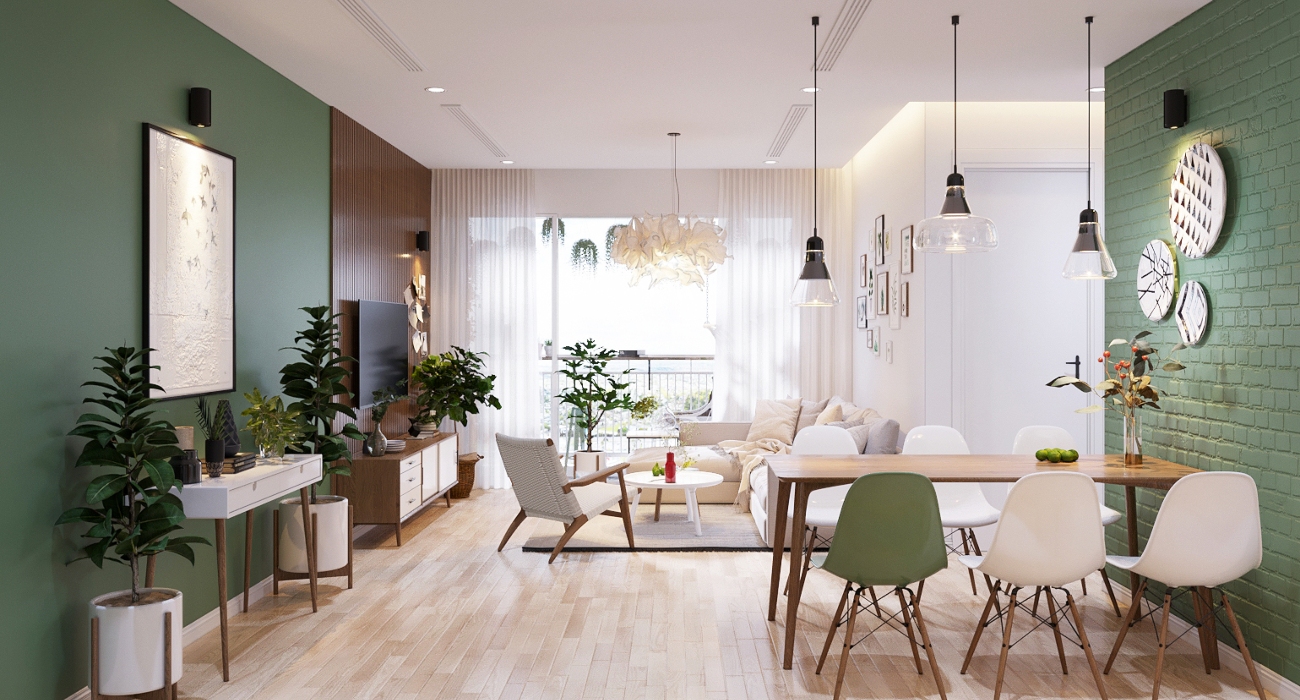 Minimalism Interior
Over time, minimalism has become more than just a design trend. Many people already perceive it as a philosophy. It is a style characterized by restraint and a strict attitude towards details. His idea is to give up many useless things and gain access to lightness.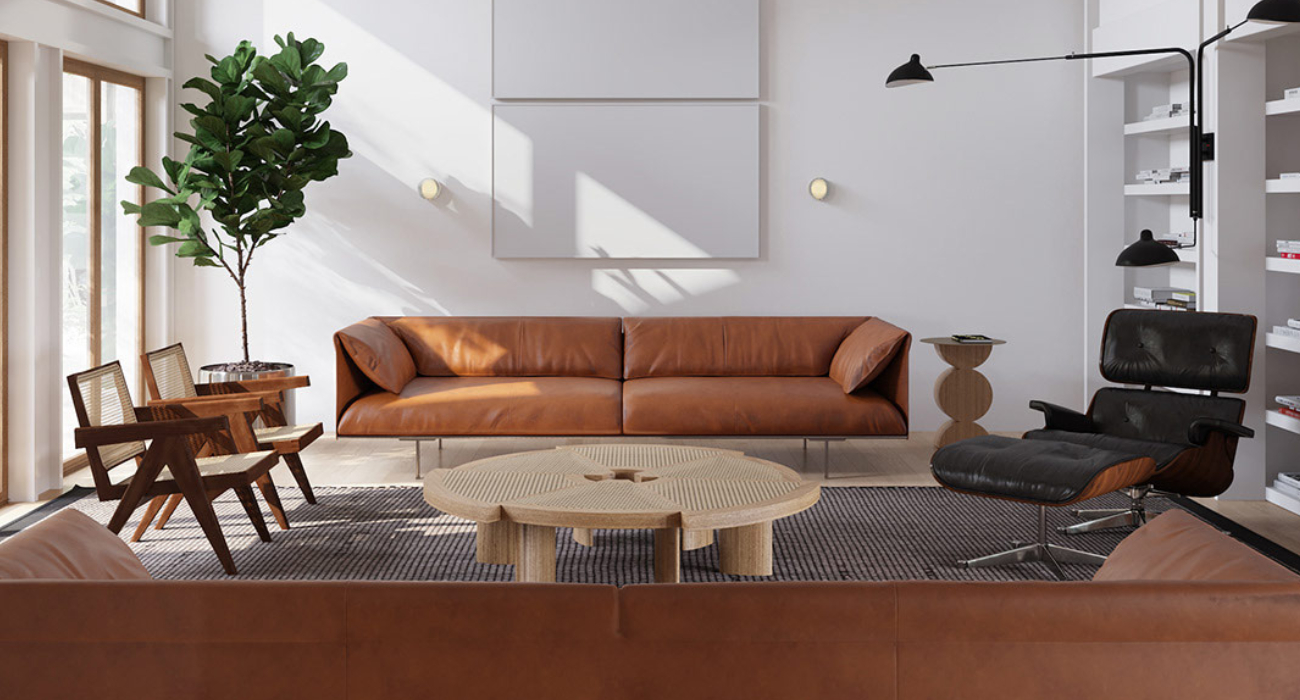 Neoclassical interior
It is an amazing blend of classic architecture and design elements that is incomparable in its symmetry, accuracy, and scale. The neoclassical direction allowed the design to become more flexible and adapted to reality over many years of traditions.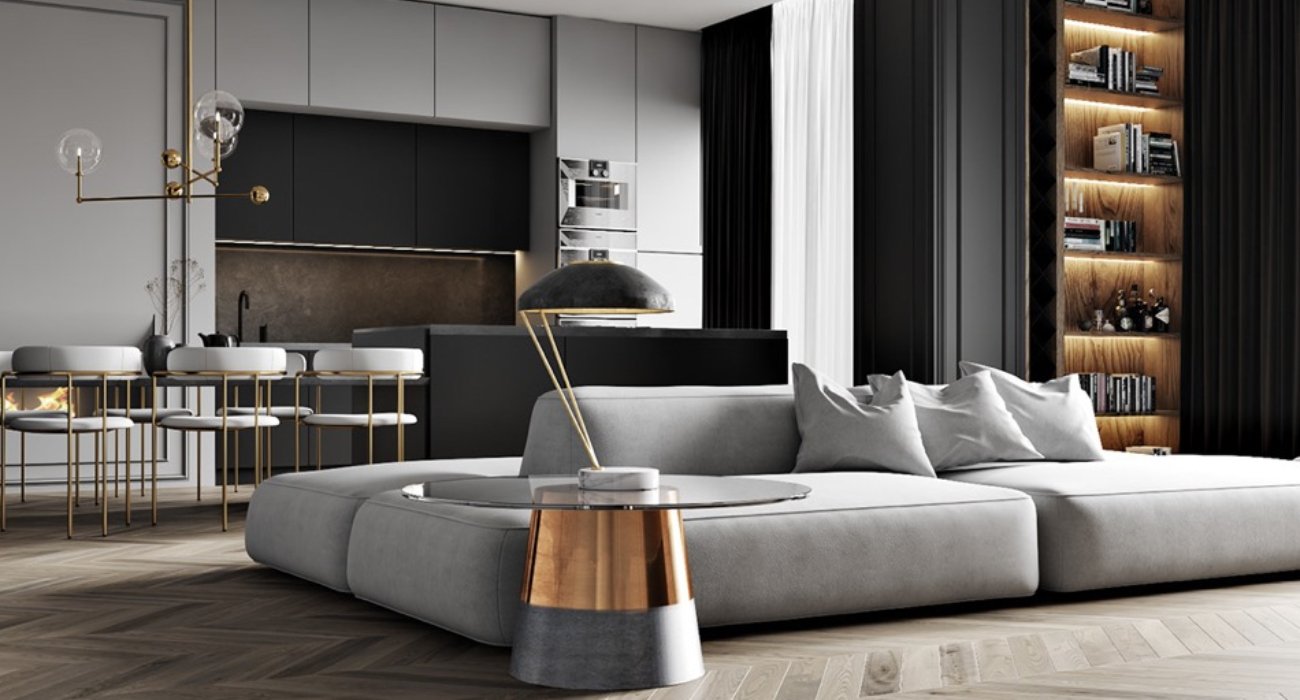 Eco-style interior
This style harmoniously connects people with nature and ecological purity. The main goal of this style is for a person to be able to relax and regain strength and energy through an ecologically clean and cozy environment.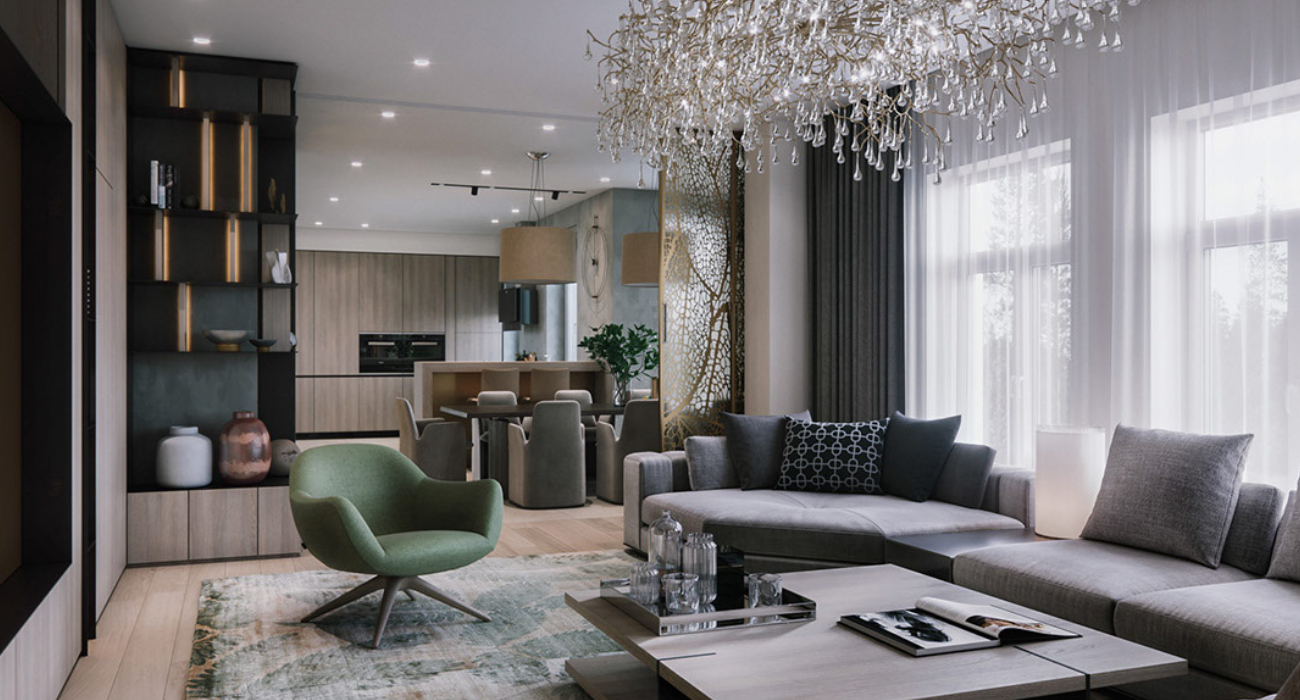 Art-Deco Style
Art Deco style in interior design is characterized by lightness and luxurious elements. It is also often referred to as the visual art style. If you are tired of restrained colors, then no-deco is your style.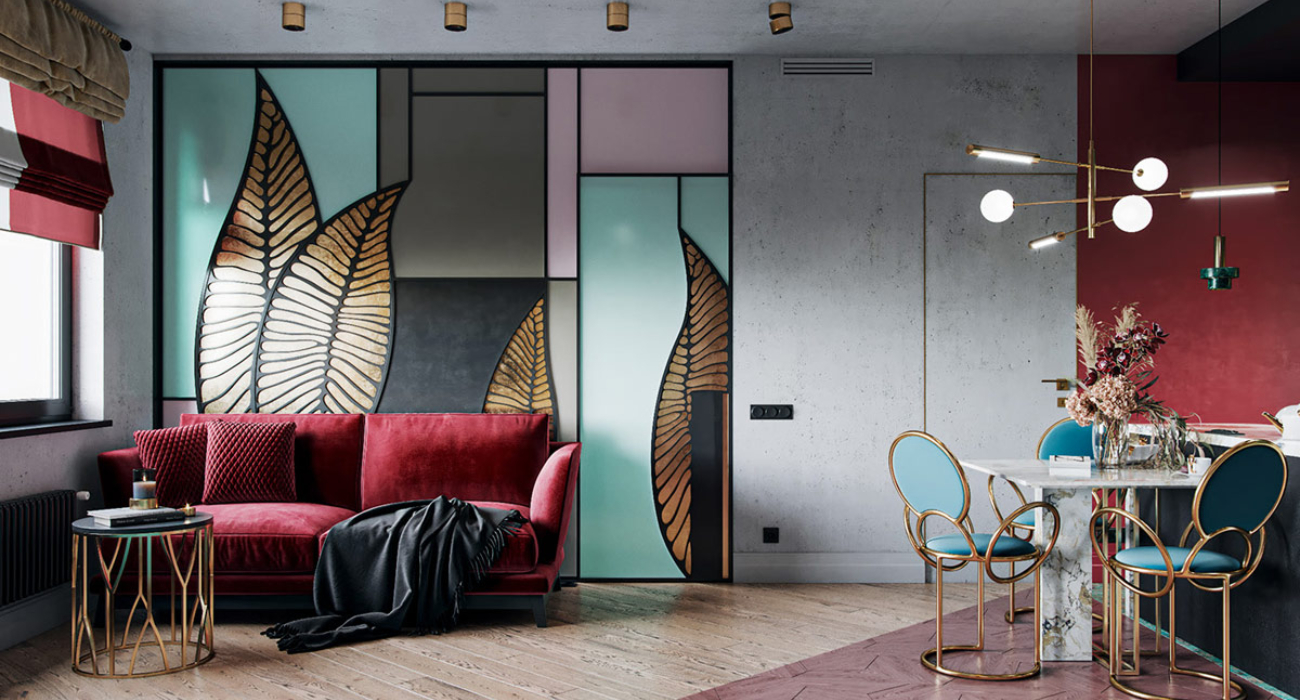 Eclectic Style
One of the most challenging but popular styles that focuses on the human imagination. This style creates an imaginary and cozy atmosphere in the living and working space.